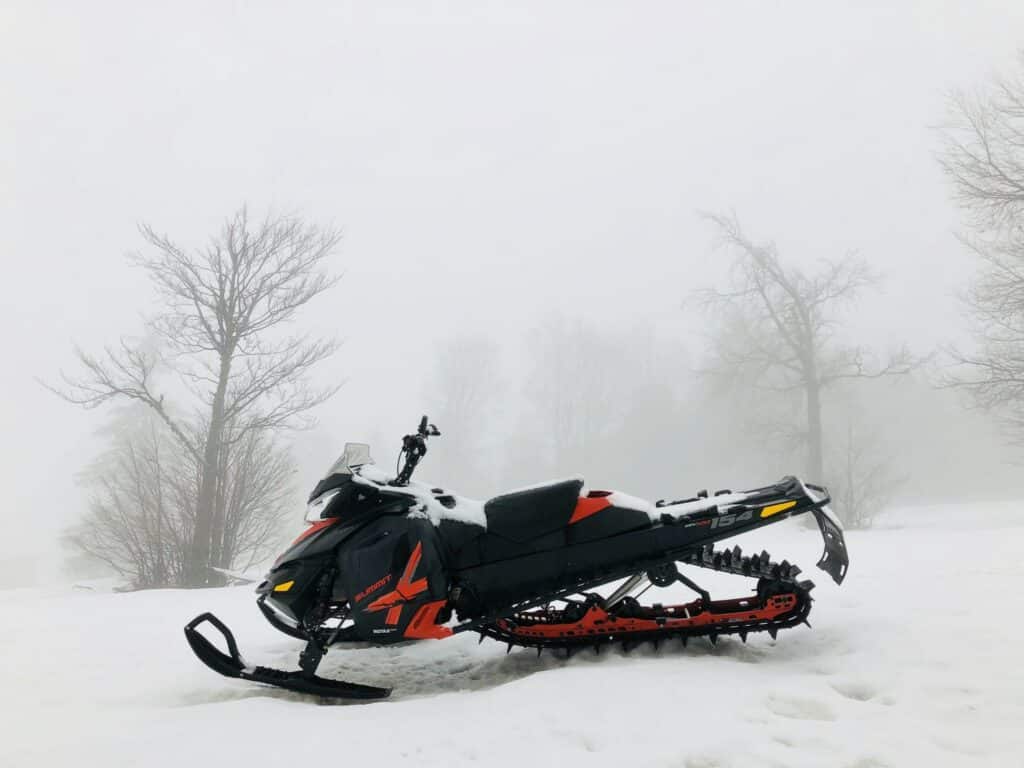 The best place for snowmobiles in NY is the Adirondacks with all of the trails, snow-covered forests, and surrounding communities that welcome snowmobilers. Trails that pass through picturesque towns and past frozen rivers make the Adirondacks a premier destination for this exciting outdoor winter sport that you can't find in many other places. If you are looking for an exhilarating way to experience winter this may be the Adirondacks activity for you!
After a day of winter adventure, let Friends Lake Inn be your retreat for relaxation. At our boutique hotel, you'll find the mountain getaway of your dreams!  With onsite dining experiences, unique rooms to choose from, and access to private hiking, snowshoeing, and biking trails, a stay at our Adirondacks hotel is an experience to remember. Our upscale accommodations create a relaxing ambiance to help you unwind. If you want the best escape to the mountains this winter, book your stay with us today!
The Best Place for Snowmobiling in NY
The Adirondacks are a magical place to visit during the winter months as the area is covered in a blanket of regional lake effect snows. This creates an opportunity for world-class recreation and a chance to appreciate the beauty of the area in a new way. There are endless trails to explore and a fun and unique way to experience these winter trails is on a snowmobile!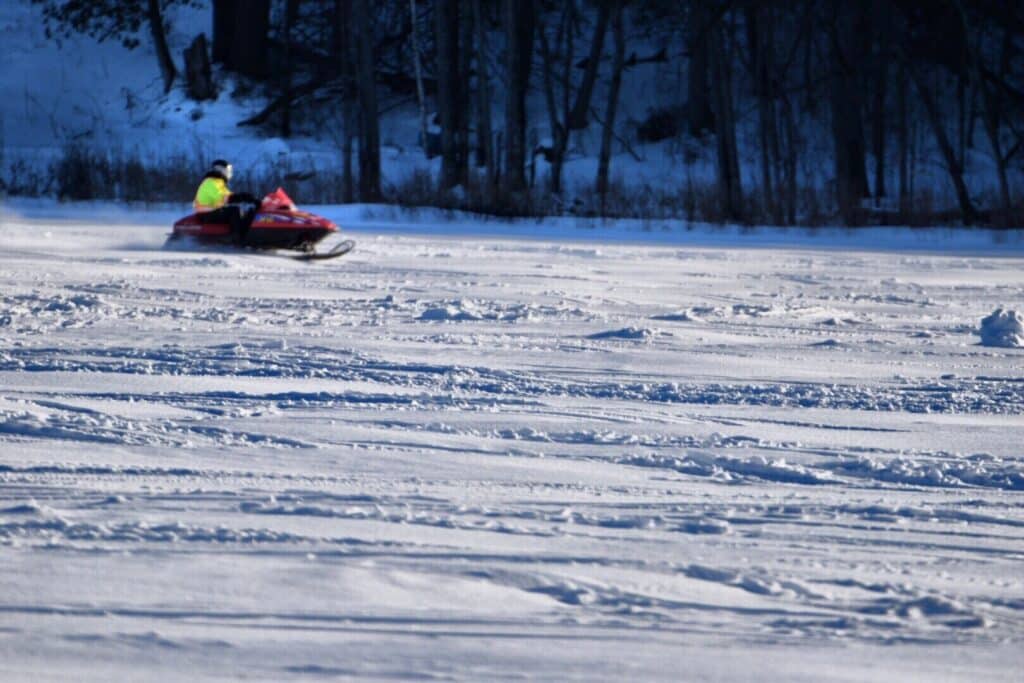 Feeling the cool air, seeing gorgeous landscapes, and feeling an adrenaline rush are great reasons to try out this exciting sport. The Adirondacks is a major destination for snowmobiles in NY because of the different opportunities and regions to enjoy the sport. Here are 6 locations that show you why the best place to enjoy snowmobiles in NY is the Adirondacks.
More Great Things to do in The Adirondacks This Winter
The best place for snowmobiles in NY is the Adirondacks, but this breathtaking area is also a winter playground for other outside pursuits. Here are some more fun and memorable things to do in the Adirondacks this winter.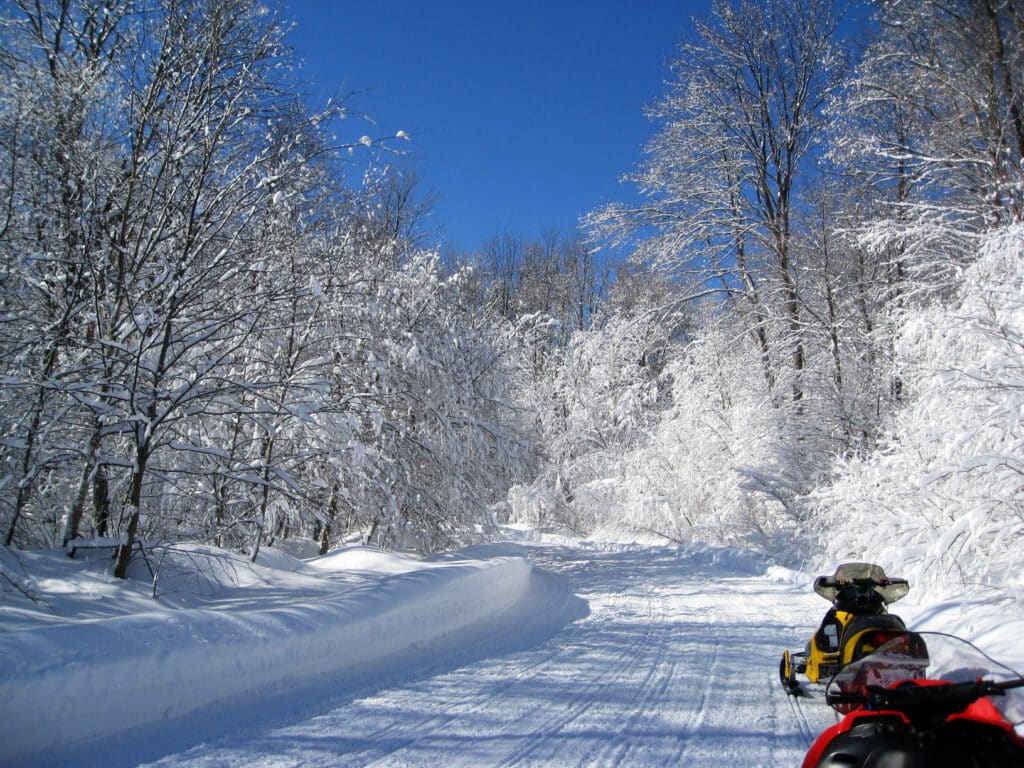 The Best Adirondack Lodging
Let Friends Lake Inn be your wintertime escape! This incredible spot has been a destination for romantic, fun vacations, getaways, and Adirondacks weddings. The rooms at our boutique hotel are all set up with your ultimate comfort in mind. Each room is unique in decor and amenities that will make your stay memorable. You can choose from many different room styles and appointments. Pick one that will suit your needs for your ultimate vacation.
At our upscale hotel, we also offer varied onsite dining experiences so you don't have to travel anywhere else! If you are ready for an unforgettable trip to the Adirondacks this winter, book your stay with us today!