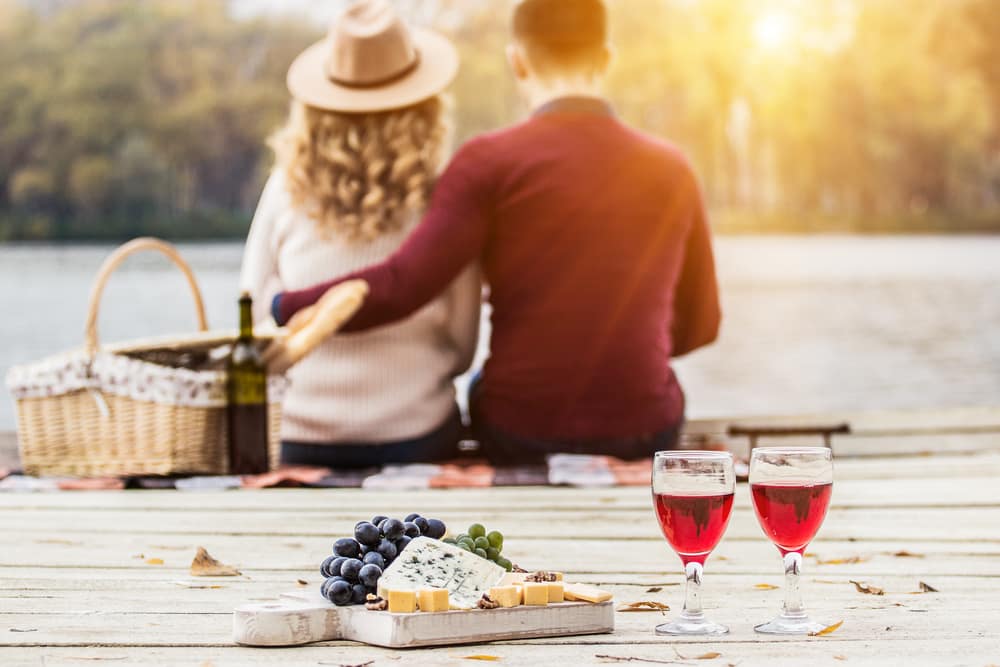 It's not hard to find romantic things to do near our Adirondacks Hotel! Nestled in the Adirondacks wilderness our area offers many opportunities to show that special someone just how much you love them. Our Upstate New York accommodations are located in Chestertown, a small hamlet within the town of Chester. Nearby attractions such as Lake George, Gore Mountain, a variety of quaint towns to explore, hiking trails, and in the winter, snowshoe and cross-country ski trails, make this area a year-round destination.
Let our hotel in the Adirondacks be your ultimate getaway for romance! Our upscale accommodations feature 18 rooms to choose from, each one unique in decorations and amenities. Perhaps you want a room with a jacuzzi tub, or one with a fireplace, or maybe one that offers a great view of nature? The choice is yours, but our guest rooms will no doubt be the perfect place for an incredible vacation.
No matter what your needs are, we have the room for you! No need to go anywhere for dinner as our onsite dining options offer you the chance to enjoy a great meal in a beautiful setting. If you are looking for the best place for a romantic getaway in the Adirondacks, book your stay at Friends Lake Inn today!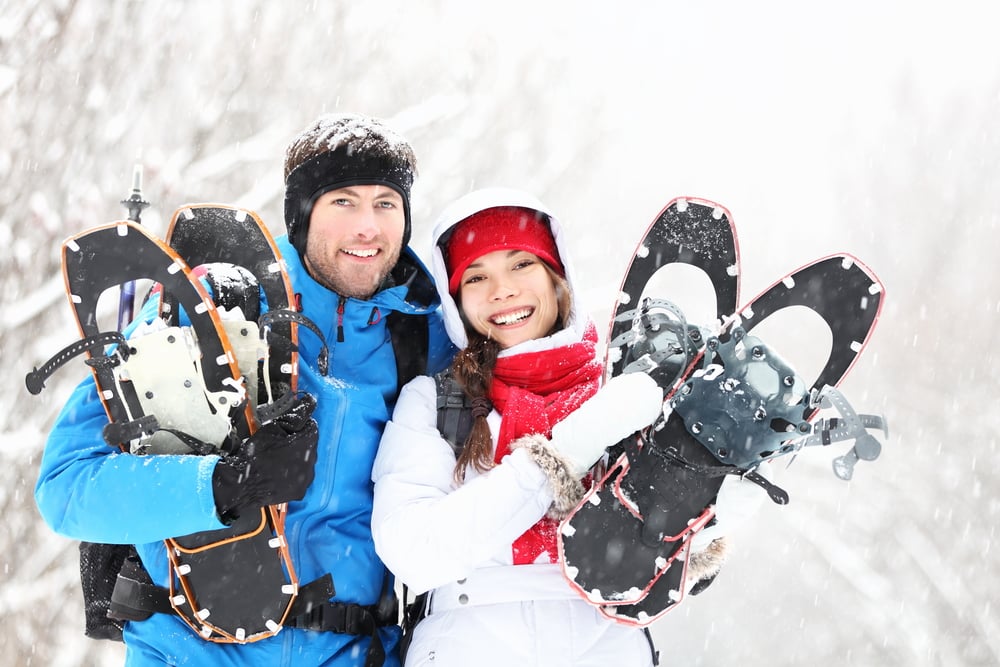 Romantic Things to do Near Our Adirondacks Hotel
The Adirondacks have been a romantic getaway for decades due to the ambiance of tranquility and peacefulness amongst the forests and wilderness of this area. The quiet and quaint villages help you slow down and reconnect to the one you love. Going on adventures and sharing an amazing meal together will make memories that will last a lifetime. Here are our favorite romantic things to do near our boutique hotel in the Adirondacks.
In the winter months snowshoeing, downhill skiing, and cross-country skiing are great ways to get out and active with your sweetheart. At Dynamite Hill Recreation Area and Gore Mountain, there are endless opportunities to explore a winter playground. Both establishments offer downhill skiing, cross-country, and night skiing for a romantic evening on the slopes. At Dynamite Hill you and your partner can go for a peaceful and romantic snowshoe walk through the forest.
Sharing a hiking adventure with your love is one of the most romantic things to do while on vacation together. The hiking near our Adirondacks hotel is plentiful. From easy, more laid-back strolls to challenging hikes that get your hearts pumping there is something for everyone. Pilot Knob Gazebo takes you to a gazebo overlooking Lake George. Explore a little more to find a waterfall here. At Buck Mountain, hikers are treated to views of the Village of Lake George and Dome Island.
Savoring a delicious and memorable meal with your sweetie is one of the more romantic things to do to keep the spark alive.
Our onsite dining is always the best option for a romantic meal as you won't have to go anywhere! Our main dining room offers an intimate upscale dining experience amidst candlelit tables and historic architectural details of the room. This is sure to be the perfect spot for a date night! If you want to venture out, Bullhouse in Chestertown is an upscale yet casual dining experience that serves Latin American comfort food. If you prefer a place that is a little more relaxed and casual try O.P. Frederick's which offers up some delicious American fare.
A fun and adventurous way to spend time with your sweetie during the winter months is to take a snowmobile ride through a wintry forest. At C+C Adirondack Snowmobile Tours you can take a one-hour or two-hour tour, a lake tour, or a dinner tour. The professional and experienced staff keep you safe and having fun. Each trip is customized to your ability level and desire.
One of the romantic things to do that is slower but still gives the opportunity to get out in the winter landscape with your lover is by taking a private and cozy sleigh ride. Circle B Ranch offers sleigh rides during the winter. In the warmer months get out and go for a horseback ride for one or two hours through the scenic Adirondack forests.
Stroll through the storybook hamlet of Chestertown and pop into the old-fashioned Main Street Ice Cream Parlor for a sweet treat. Besides ice cream, they also serve homemade soups, burgers, and much more. They have a gift shop to buy a little something to remind you of your romantic vacation here!
A destination in this area is a stop at Crossroads general store. They have everything you need and more! This a great stop to get supplies for a romantic picnic. Get a soup and sandwich from the deli. Bring along a bottle of wine or choose from their large selection of microbrews.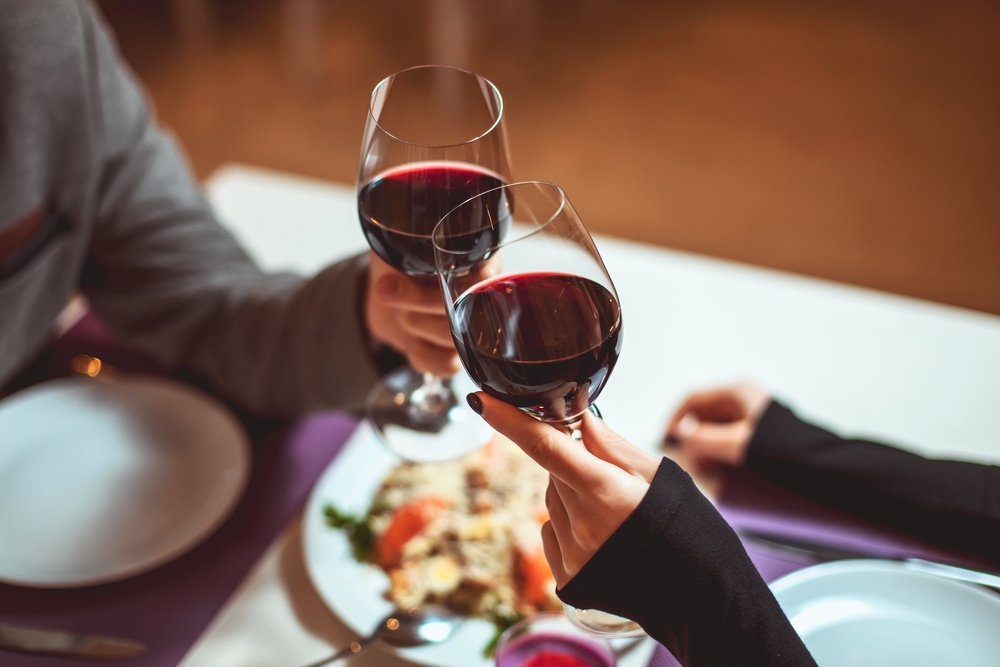 The Best Adirondacks Getaway
A vacation to our hotel in the Adirondacks presents many opportunities to find romantic things to do while you and your partner are here. Surrounded by the tranquility of nature let our upscale accommodations be the getaway you've been dreaming of! Each of our 18 guest rooms is unique and reflects the beauty of the Adirondacks in decor and appointments. Amenities that some of the rooms may have include, jacuzzi tubs, balconies, wood-burning, or gas fireplaces. Choose the room that will fit your needs for romance and comfort.  If you want the best romantic getaway to the Adirondacks, book your stay with us today!