Dining at Friends Lake Inn
Friends Lake Inn provides both casual and elegant dining experiences for the public and guests staying at the Inn.
The Main Dining Room provides an idealistic spot for intimate dining with a focus on exquisite farm-to-fork upscale dining without any formal dress requirements. The historic architecture including the original roof, beams and fireplace from the 1800's and candlelit tables provide a level of intimacy that is hard to find. Our priority is to ensure you have great dining experience and almost every hotel guest dines with us at least once, if not more times per stay. Give us a call today to make your dinner reservations!
If you are looking for a more casual dining environment, then the Birch Bistro is the perfect location. Have a drink at the bar while watching the game or dine with us and share a meal with friends and family in a casual setting.
Every guest who stays at the Inn is treated to a made-to-order breakfast in the Breeze Dining Room. The bright dining area and fresh coffee and tea are sure to start your day with a smile.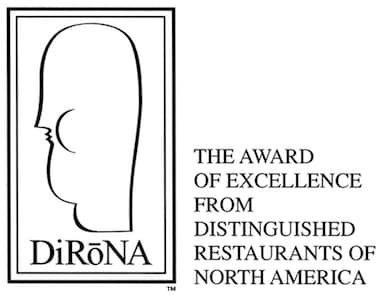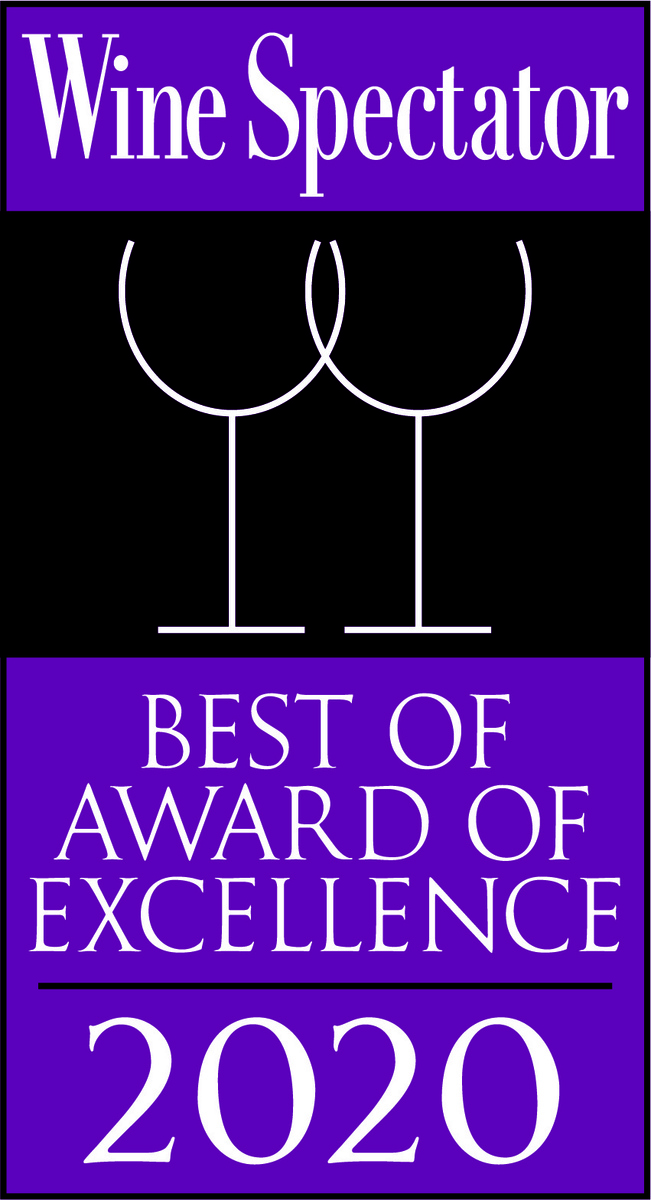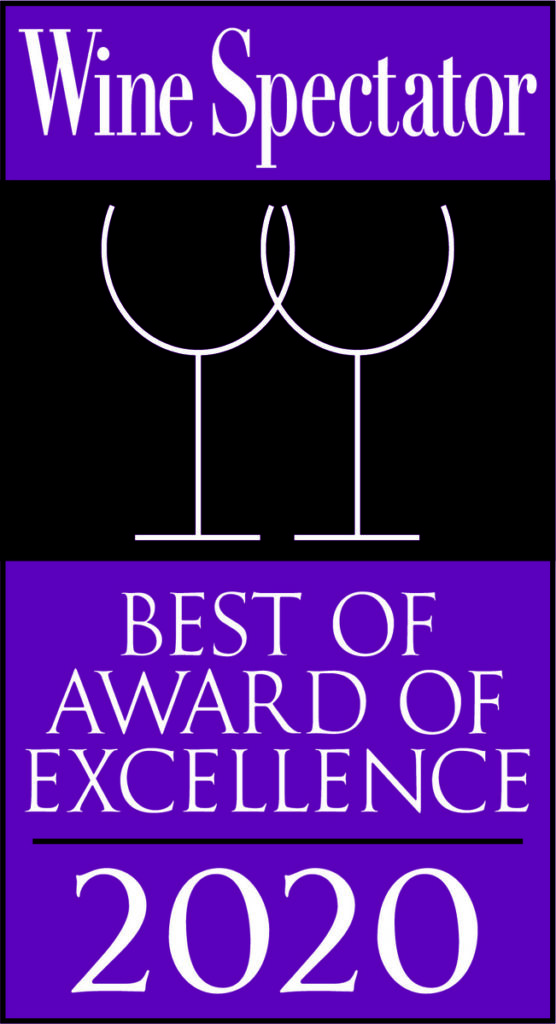 Sample Main Dining Room Menu
Dining availability in the Main Dining Room is currently limited due to New York state regulations. Please contact us for availability
Dinner Meal Plan Guests include choice of Soup or Salad, an Entrée and Dessert. Specials may have an upcharge for those on the meal plan, see the specials menu for this information. A service charge of 20% will be added to your check. Starter course is an additional charge.


Includes your choice of bacon or sausage
** Breakfast includes a choice of one entrée per person and includes coffee, tea, and juice. 20% service charge, taxes and additional entrees or sides will be billed to your account.