If you're looking for a fun adventure and breathtaking views, consider taking one of these amazing hikes in Lake George! Lake George is one of the biggest lakes in the Adirondacks and is an area well-known for its scenic beauty. It's also less than 30 minutes from our exceptional boutique hotel, which means you can enjoy everything this area has to offer without having to be immersed in the busy crowds that are often found here.
Friends Lake Inn offers the perfect antidote to busy tourist-friendly destinations like George. We provide an upscale, relaxed vibe with exquisite dining, high-end accommodations, and our own access to private nature trails. Even if you want to enjoy the best hikes in Lake George, Friends Lake Inn is the ultimate destination for romantic getaways in New York. Book a room at our exquisite Upstate New York Hotel today!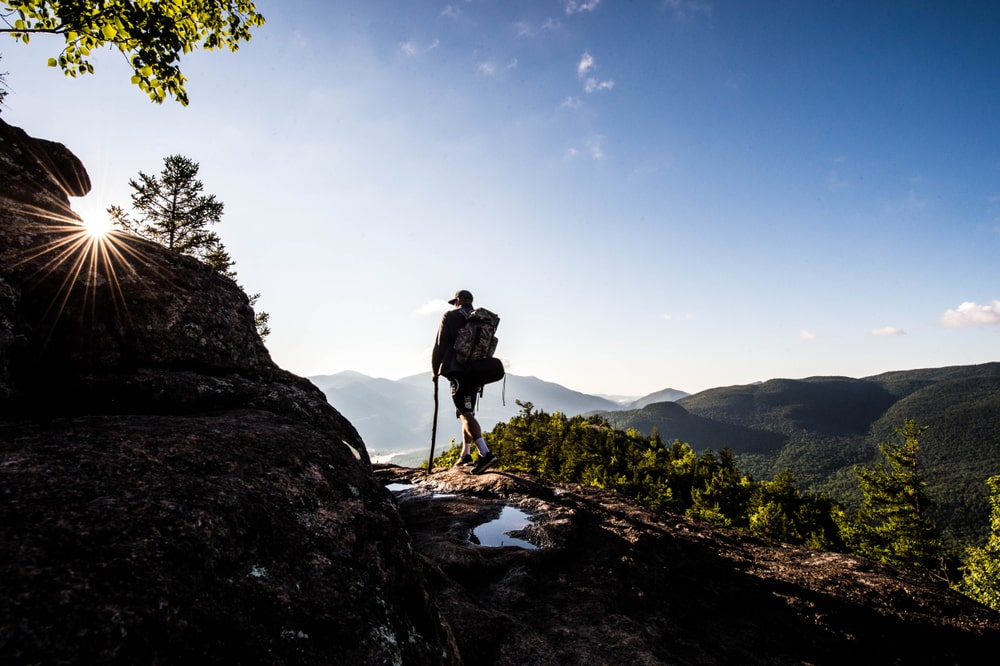 10 of the Best Hikes in Lake George
Though we understand the pull of spending time on the quiet trails surrounding Friends Lake Inn – and encourage guests to spend as much time as possible there – The Lake George Area is a fun place to spend the day. Whether you're getting out on the water, exploring all the town has to offer or enjoying the great hikes in Lake George, there's no shortage of fun.
There are plenty of amazing hikes in Lake George, many of which offer exquisite views of the lake itself and the surrounding Adirondack mountains. There are hikes in Lake George on both the western and eastern sides of the lake – with those on the west being the closest to our hotel. Here are the best hikes in Lake George on the west side of the lake:
Here are the four best hikes in Lake George that are found on the east side of the lake: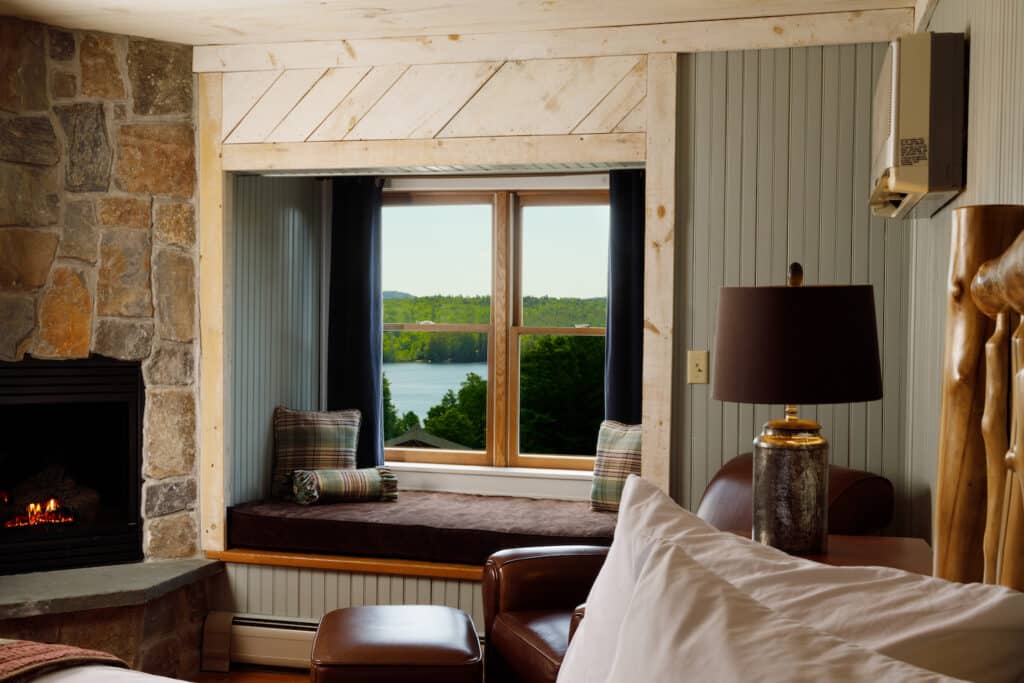 The Best Place to Stay in the Adirondacks
While we highly recommend you take at least one of these fantastic hikes in Lake George, we also know that many of our guests stay with us to relax fully, unwind, and let their stressors melt away. The leisurely trails around our Inn are almost as good as these hikes in Lake George. Of course, they're a bit less strenuous, and though the views are beautiful, they aren't quite as big or panoramic.
Whatever you do while you're here, we know you'll enjoy every second of your getaway at our stunning boutique hotel in the Adirondacks. We are, after all, the only hotel in the Adirondacks that offers access to private nature trails, along with comfortable, upscale accommodations and a fine-dining restaurant. It's truly a destination – and the perfect place to leave your stresses behind.
We're also located near some of the top attractions in the Adirondacks – including these amazing hikes in Lake George – for those who do feel like venturing out for a bit of fun. When you're done, please return to our tranquil property, savor a delicious meal in our dining room, and enjoy roasting some homemade s'mores by our fire. It's the perfect romantic getaway in New York. Book your room at our Upstate New York hotel today!