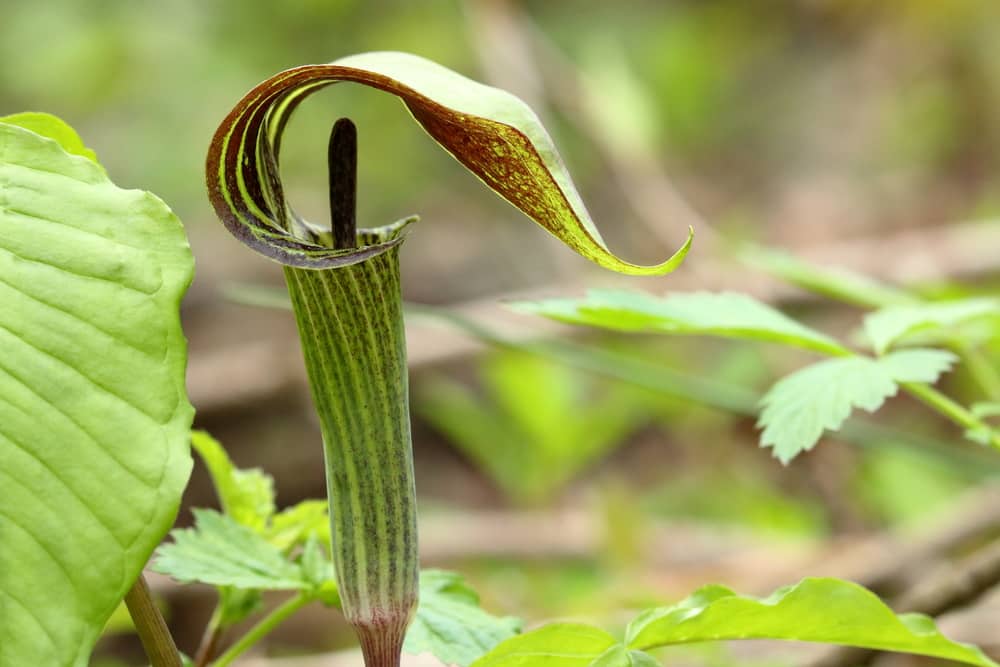 The Adirondacks in spring is a welcome sight after a long, dark, and cold winter. As plants, animals, and insects begin to wake up you feel rejuvenated spotting buds on the trees and spring woodland wildflowers like Jack-in-the-pulpit, Witch hobble, and White Trilliums, and Spring Beauty. As snow and ice melt the opportunities to explore outdoors increase. There are wildflowers and waterfalls to rediscover, the return of summer birds, and incredible views can be accessed once again. Spring in the Adirondacks feels like a renewal of the spirit and there are many ways to get out and experience the beauty.
This spring come on out to our beautiful hotel in the Adirondacks for an unforgettable getaway! Located near Chestertown NY, our Adirondacks lodging is the perfect place for relaxation in a peaceful setting. Our elegant and charming rooms reflect the natural and serene beauty of the Adirondacks. Our onsite dining makes it easy to have an exquisite upscale dining experience or a casual bite to eat. After a day of springtime explorations of the area, you'll come back to a cozy, comfortable, and tranquil space. If you want the best place to escape to in the Adirondacks this spring, book your stay with us today!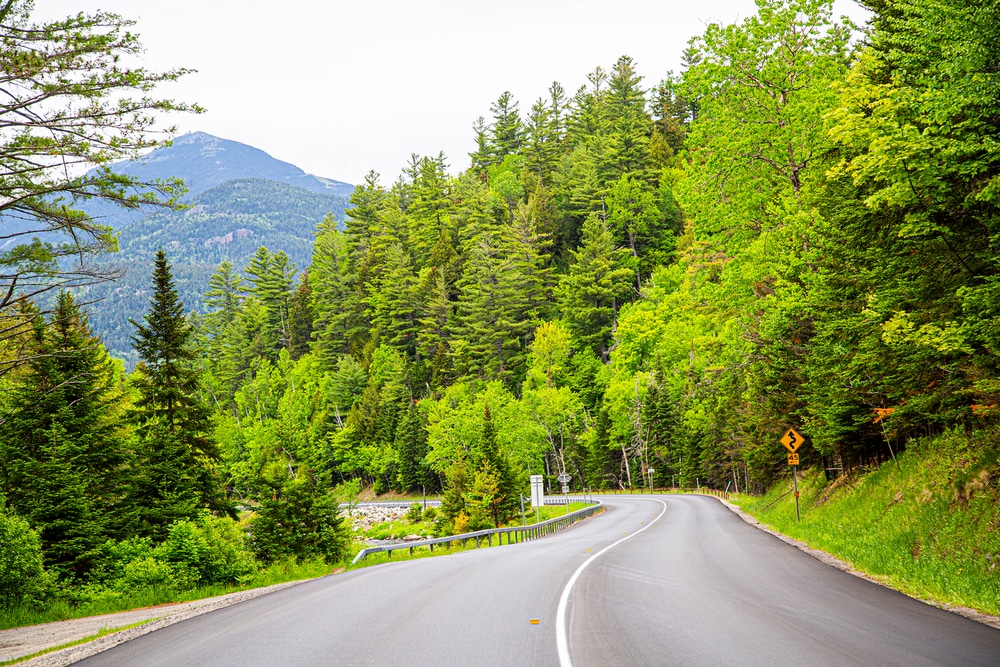 Come See The Adirondacks This Spring
It's time to get outside and breathe in that fresh air! The Adirondacks in spring is a particularly refreshing time of year when the mountains come alive again and the chance to get out and explore should be taken advantage of. There are many ways to experience the beauty of this area from hiking and biking to getting out on a body of water. It's a great time to use your senses to smell, hear, and see all of the new life that once again is emerging. Here are our favorite 6 ways to experience the beauty of this spectacular place.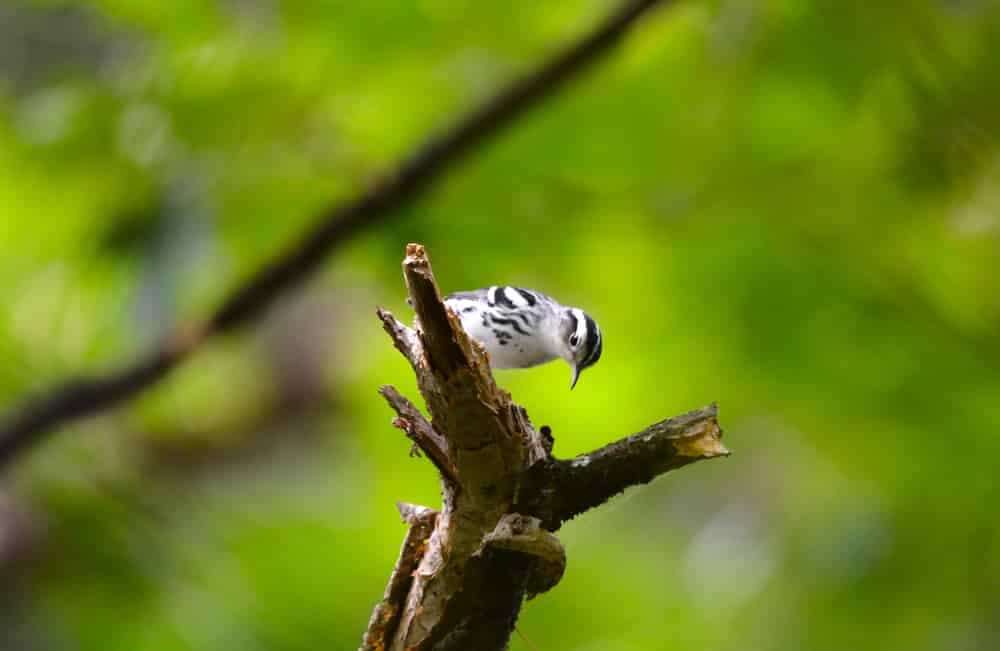 The Best Adirondacks Lodging
Our Adirondacks hotel is the best choice for a springtime getaway to one of the most picturesque places in America. Our mountain oasis is a welcome respite for a relaxing vacation. Our accommodations are all different in decor and amenities but all are distinguished and tasteful spaces for your ultimate retreat.
Perhaps you'd like a room with a wood-burning fireplace? Or gas? Would you like a jacuzzi tub and a room with a balcony and a view? You can choose from our 18 different rooms and find the right one that will suit your needs for your perfect vacation. If you want the best place to stay for an Adirondacks getaway and see the beauty of spring in this area, book your room today!