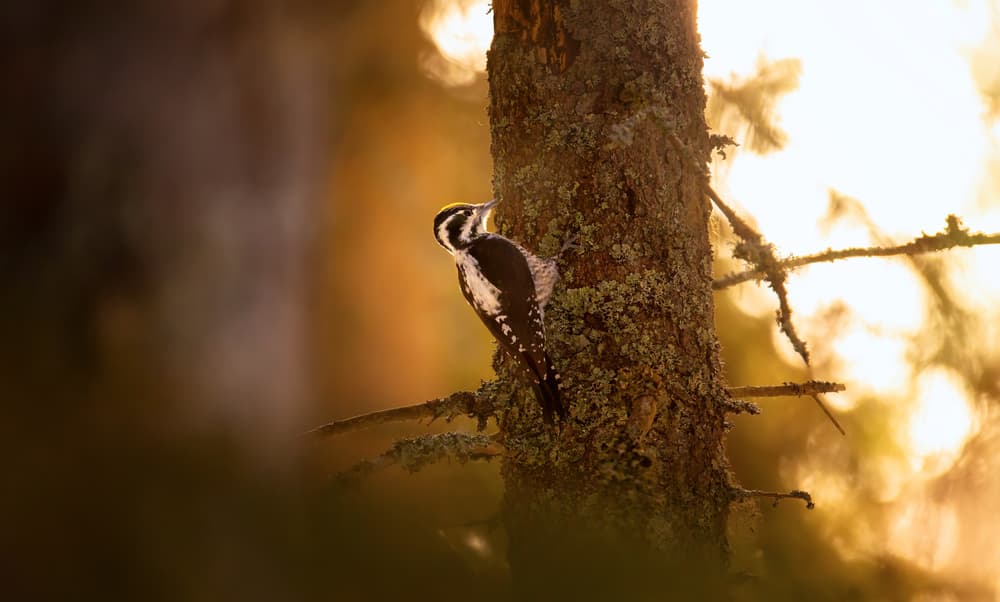 The Adirondack mountains are a birdwatching haven with more than 100 different species of birds to spot! This serene activity is best done in the spring when many species are migrating back to the region but a number of birds can be seen year-round as residents. Birds are prevalent in the many hiking and natural areas throughout the region. The boreal forests that make up the Adirondack mountains with their grasslands, wooded swamps, rivers, lakes, and ponds attract a diverse array from common everyday species to rarer birds that may be on your life list. Birding in the Adirondacks is likely to be a highlight of your vacation here!
Let our boutique hotel be your perfect getaway this season! You'll find relaxation and comfort at our upscale lodging surrounded by nature. Our quiet inn is located just outside the small hamlet of Chestertown, NY with easy access to outdoor activities in the mountains. After a day of exploration in the area, you'll come back to a place where you can truly unwind. From our many guest rooms, you can choose the one with the amenities that will suit your needs and wants. If you want the best place to stay in the Adirondacks that is full of charm and elegance, book your room today!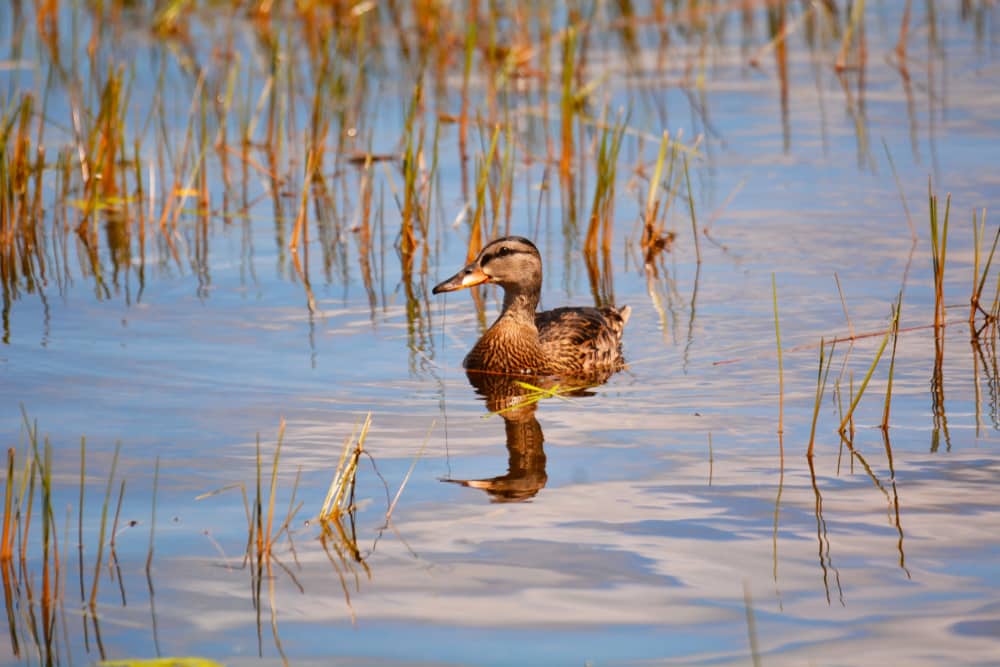 Birding in the Adirondack Mountains
Birdwatching in the Adirondack mountains is a rewarding and interesting way to spend time in the outdoors, especially in the spring. The absence of deciduous foliage in early spring makes spotting species much easier. The woodlands, marshes, bogs, mountains, lakes, and ponds are full of vibrant singing birds showing off their mating displays. This area offers one of the most southern boreal forest habitats that are widely accessible where you can see special boreal species. Resident birds, as well as migrants coming up from the south and passing through, are prevalent here. There are many places in the Adirondack mountains to search for birds but here are our 10 favorites.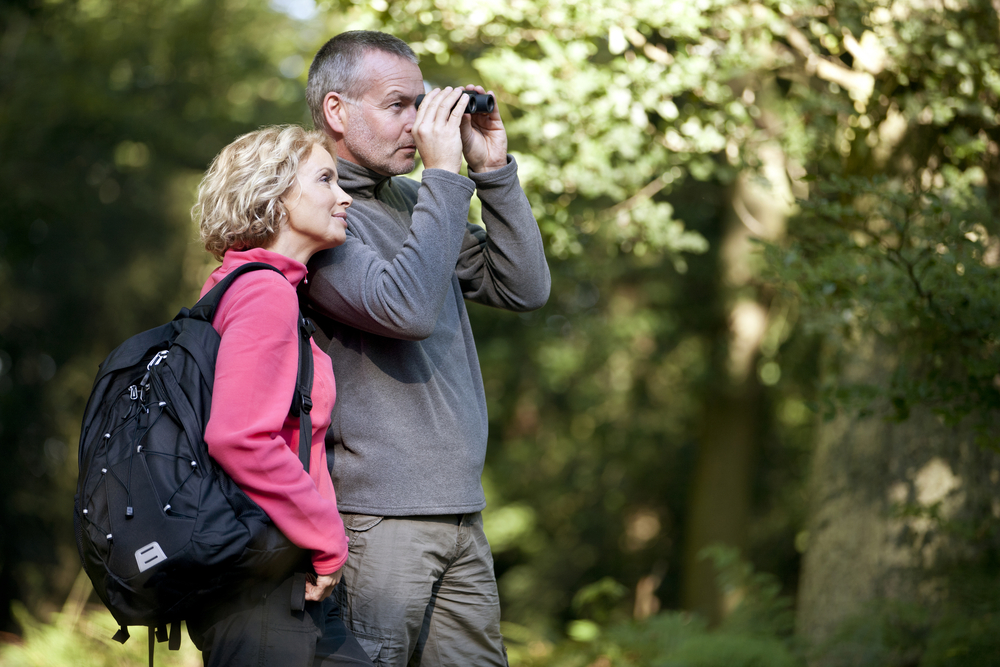 The Best Lodging in the Adirondacks
After a day of exploring the Adirondack mountains you'll have peace of mind knowing that you are coming back to a comfortable and elegant place to rest and relax. At our hotel in the Adirondacks your comfort is our priority. We offer upscale accommodations, with each guest room different to fit your needs for a perfect vacation. Choose from our 18 rooms that reflect the beauty and feeling of being in the mountains. With onsite dining options you won't have to worry about finding the best place for a great meal, it's all right here! If you are ready for the ultimate getaway to the Adirondack mountains, book your stay with us today!