There are so many wonderful things to do in Upstate New York throughout winter.  It's truly a magical season to visit the Adirondacks, with breathtaking beauty awaiting at every turn in these snow-covered landscapes. Our Upstate New York hotel is well-situated for endless adventures in the outdoors, but we make it just as easy for you to spend your weekend curled up in front of the fireplace in our guest rooms.
Our hotel is located a short drive from the Lake George area and ideally situated to enjoy all of the best things to do in Upstate New York this winter. The hotel itself offers 18 upscale guest rooms for you to choose from, with an onsite restaurant for convenient and delicious dinners and private access to nature trails. It will feel like you have an exclusive retreat in nature for the weekend.
Make the most of your getaways to Upstate New York and book a room at Friends Lake Inn today!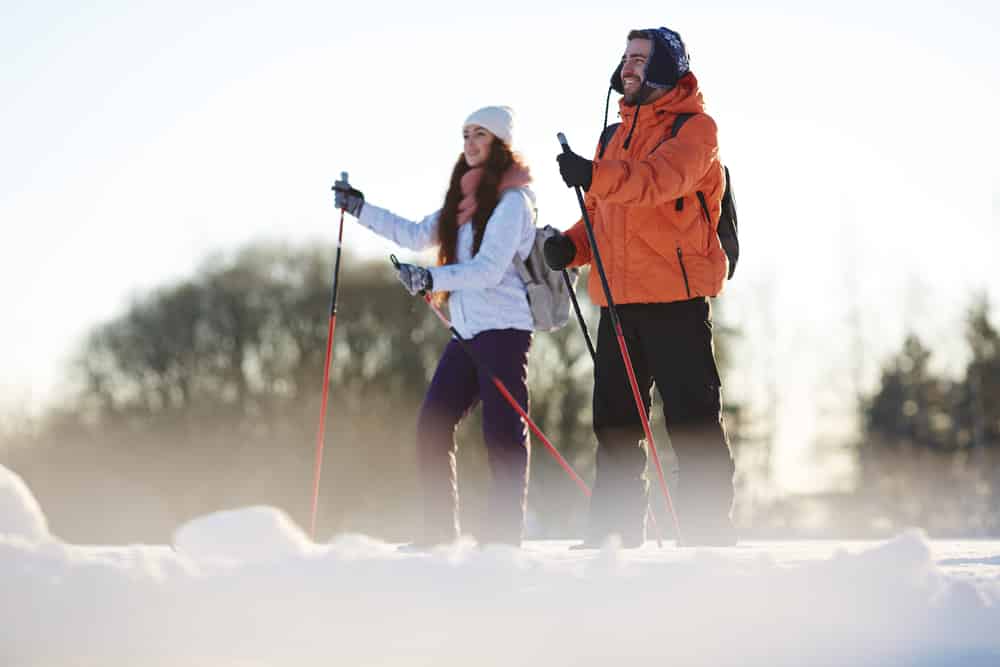 10 Amazing Things to do in Upstate New York This Winter
We're in the midst of a beautiful fall in the Adirondacks, but once the snow begins to fall this winter, the amount of things to do in Upstate New York goes way up! The mountains offer visitors endless possibilities for adventure if you're up for it, and our cozy hotel provides plenty of relaxation if you'd rather do that.
Whatever it is you want to do on your getaway, you'll find it here! Remember to pack your boots, hat, gloves, and layers! Here are nine fun wintertime things to do in Upstate New York this winter!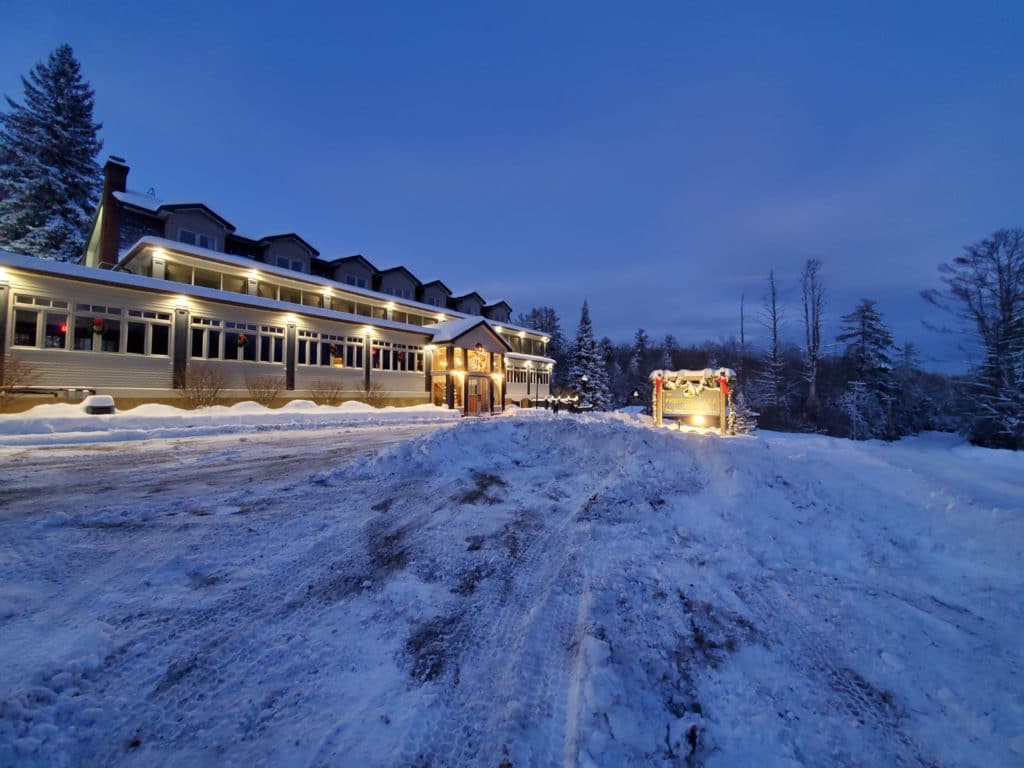 The Best Upstate New York Getaway
If this list of things to do in Upstate New York this winter has you feeling tired already, don't worry.  We have a remedy for that!  Relax and unwind to your heart's content in our cozy, comfortable, and upscale guest rooms at Friends Lake Inn. We offer 18 gorgeous and elegantly appointed guest rooms to choose from, each of which is unique and reflective of the rustic beauty of the surrounding area.
If you are ready for the ultimate place to relax and rejuvenate this winter, then it's time to book your room at our Upstate New York hotel today! We won't judge if you want to hole up in your guest room, read a book, or watch Netflix all weekend.  We encourage it!  This kind of downtown, after all, is what people come to Upstate New York for!