If you're looking for cozy romantic getaways in Upstate New York, you've found the very best of them!  Our Adirondacks hotel has been considered one of the most romantic getaways in Upstate New York for decades, with couples returning year after year for some refreshing time surrounded by the tranquil surroundings of Friends Lake.
Though our Upstate New York hotel is romantic any time of year, it's particularly so during the winter. There's a certain magic in the air, and the powdery, white blanket of snow that will soon cover the ground offers the perfect excuse to cuddle up with your sweetheart, protected from the harsh elements of winter in our cozy guest rooms.
There's no need to leave the cozy confines of our hotel, but if you do, we're minutes from Gore Mountain and Lake George. With a network of private trails just outside our door, too, we offer you the winter oasis you've been dreaming of! There truly is no better place for romantic getaways in Upstate New York. Book your room at our upscale boutique hotel today!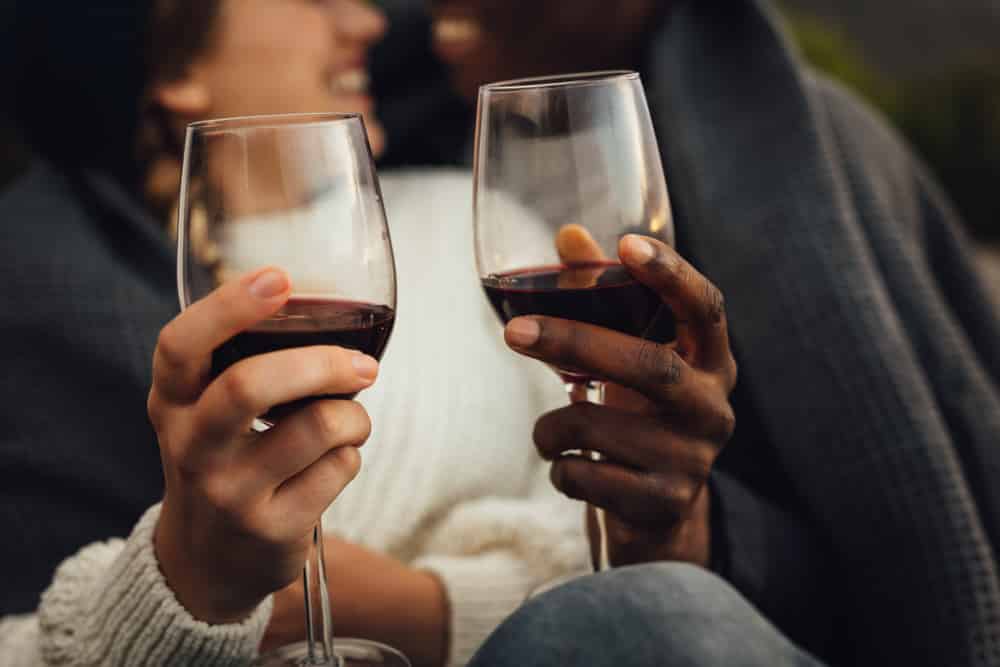 Romantic Getaways in Upstate New York Start Here
When it comes to romantic getaways in Upstate New York, there's nothing that beats a tranquil, nature-focused getaway that has everything you need to make the weekend a memorable one. Our romantic hotel is set up to provide you a welcome respite, surrounded by the incredible beauty of the Adirondacks, and with private access to nature trails for those moments when a little fresh air will do you good.
Once you leave the city behind and drive further north into the Adirondacks, you'll immediately feel your tension ease and feel the gentle beckoning of mother nature.  We're located ideally for an exciting winter retreat if you're craving adventure – but also just remote enough so that you'll feel an entire world away from all that stresses you.
Friends Lake Inn is located in the quaint hamlet of Chestertown, New York, away from the busy din of noise in nearby Lake George and across the street from the enchanting waters of Friends Lake itself. It's the only privately accessed Lake in the Adirondacks and offers our guests a secluded and tranquil feeling. We also offer guests a network of private trails, offering you just the right dose of fresh air without having to travel far to enjoy it. When the snow falls, the trails are perfect for a little snowshoeing!
Our onsite dining makes it easy for you to enjoy your romantic getaways in Upstate New York without the hassle of having to decide where to eat or how to get there. In our main dining room, you'll savor a candlelit meal in an elegant setting, featuring the finest locally sourced cuisine around. The architectural details of this historic room, such as the fireplace from the 1800s, add to the romantic ambiance.
If you're looking to add something special to your romantic getaways in Upstate New York, consider booking one of our specials or packages. You can relax while we take care of the details, from massages to special seasonal packages to romantic dining specials. Add to all of this our cozy, luxurious guest rooms and amenities, and it's no wonder our hotel consistently ranks as one of the most romantic getaways in Upstate New York.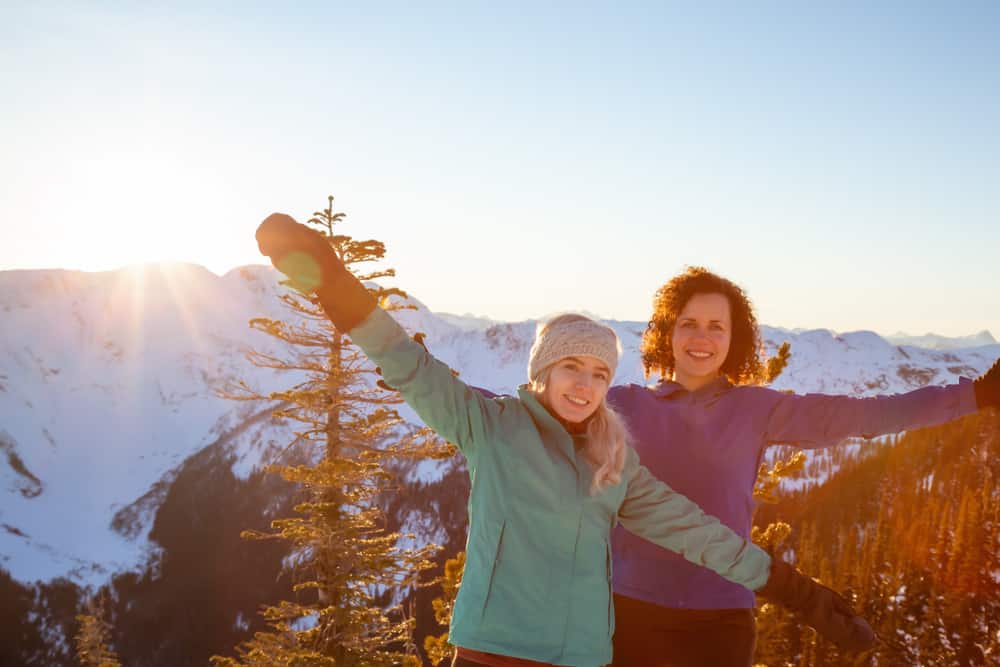 Get Outside Near Our Upstate New York Hotel
We know that most people who come to our hotel for romantic getaways in Upstate New York are looking for a cozy place to curl up, relax, and unwind with their special someone.  Not everyone is looking for big adventures and busy weekend plans.  However, if you want to plan a little bit of adventure while you're here, there are plenty of options. And, after all, they always say the couple that plays together stays together!
There are various great things to do in the Adirondacks during the winter, from charming sleigh rides to thrilling snowmobile rides through snow-laden forests. Here are just a few of our favorites.
Of course, you're always welcome to Netflix and chill in your guest room, next to the gentle roar of the fireplace. Either way, it won't take you long to see why Friends Lake Inn is the best place to enjoy romantic getaways in Upstate New York.  Book your room with us today!