If you're looking for a romantic and beautiful place to get married this year, look no further than our sensational Adirondack Wedding Venue. Your wedding marks the beginning of your married life together, and as such, it should reflect your unique love and special bond. It should also run smoothly and be as stress-free as possible. When you choose our Adirondack wedding venue, you'll get all of that and so much more.
Our Upstate New York hotel is nestled amidst the forest in the secluded and scenic woods near the charming hamlet of Chestertown, NY. We're just 20 minutes from the popular Lake George area, but with none of the busy crowds. Our Upstate New York Hotel is well known for its exceptional hospitality, upscale guest rooms, exquisite onsite dining, and easy access to the best things to do in the Adirondacks.
As you step into the peaceful natural setting of our Adirondack wedding venue, you'll feel your stress begin to melt away. It's the perfect place not just to get married but to slow down, unwind, and truly get away from it all. You are always the top priority at our Upstate New York Hotel. It's time to plan the wedding of your dreams. Reach out to our Adirondack wedding venue to find out more today!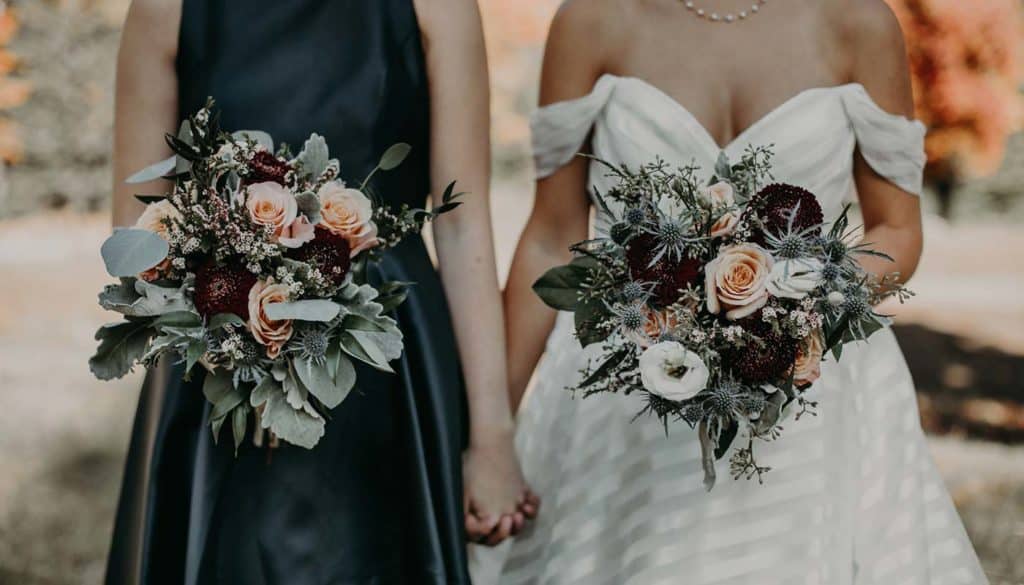 Why You Should Choose our Adirondack Wedding Venue
There isn't just one thing that makes our Adirondack wedding venue stand apart from others. Instead, it's a combination of things, from the stunning natural surroundings to the exceptional team that will work to make your day exactly what you hoped it'd be.
The staff at our Adirondack wedding venue know just how special and important your wedding day is to you and your guests. We'll take care of each and every detail throughout your big day, so you can have the time to focus on what matters:  You and the love you share with your partner.
This attention to detail at our Adirondack wedding venue drives us towards excellence, which is reflected in recent wedding industry awards awarded to Friends Lake Inn: The Couple's Choice Award from Wedding Wire and the Best of Weddings from The Knot.
Are you still wondering if this is the right Adirondack wedding venue for you? Here are three more reasons we are the best place to get married in Upstate New York.
 The outside garden spaces of our Adirondack wedding venue are perfect year-round. No matter the time of year you choose to get married, you can expect to have the option to choose a picturesque setting in nature. The wedding lawn and perennial garden include a babbling brook and a pond, or you can choose to say your "I do's" on the bridge over the stream or under the willow tree. We also offer tented wedding receptions.
If you'd rather hold your wedding indoors, we can do that, too! We offer a range of inside spaces at our Adirondack wedding venue. The Breeze Dining Room, where guests traditionally enjoy breakfast, is a charming sun-lit interior location perfect for intimate weddings, elopements, and reception dinners. Birch Bistro is ideal for a small ceremony or cocktail hour, while The Adirondack Dining Room is an intimate setting with gorgeous murals that adorn the walls. The main dining room is an elegant space and offers plenty of ambiance for your wedding day.
From elopements to large tented weddings, our Adirondack wedding venue offers a variety of wedding packages to choose from. These packages range from an Intimate Elopement with an officiant, bridal bouquet, and 2-course dinner for two, to an All-Inclusive package that includes all guest rooms and rehearsal dinner, outdoor tent, professional photographer, reception, and much more.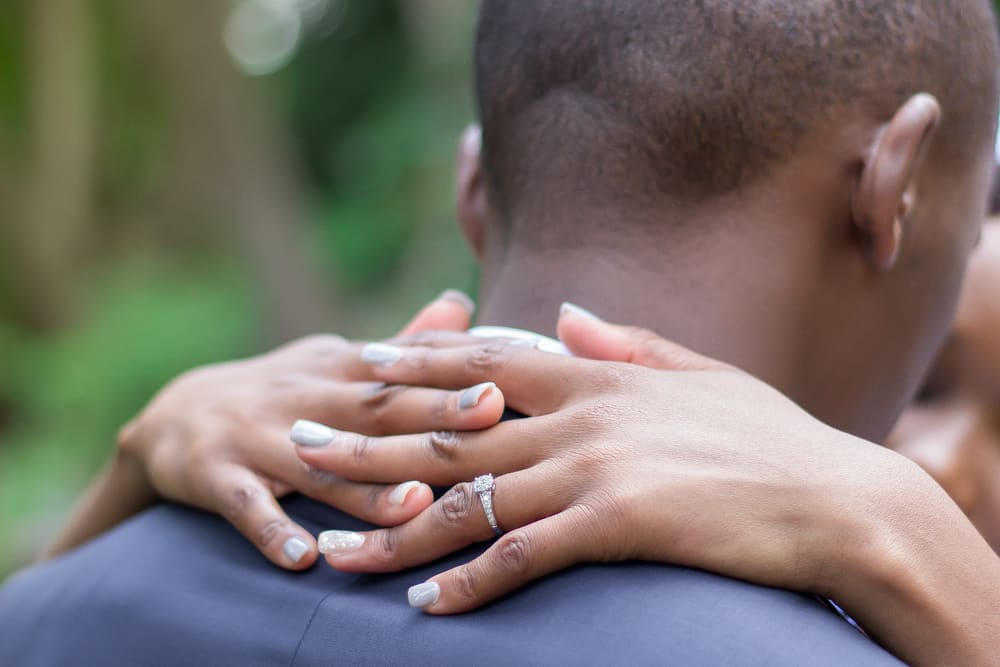 Return for Romantic getaways in Upstate New York
As magical as wedding days are at Friends Lake Inn, there's one more reason our hotel makes for a great Adirondack wedding venue. We offer couples a romantic place to return to year after year. We're rated as one of the top romantic getaways in Upstate New York, and we can think of no better place to celebrate birthdays, anniversaries, babymoons, and all other occasions worth celebrating in life – including those weekends when you want to get away!
We have your ultimate comfort in mind at our boutique hotel in the Adirondacks! There is easy access to nature here where you can explore,  unwind, and fully relax, and there are plenty of great things to do in the Adirondacks nearby. Our upscale rooms are each unique in decor and appointments, which will make your stay even more memorable and special. Rooms reflect the beauty of the Adirondacks region with our cozy, comfortable, and elegant accommodations.
With amenities like jacuzzi tubs, balconies, or fireplaces, choose the room that will best suit your needs for the ultimate vacation. If you want to have a special place to return to year after year, then our Adirondack wedding venue is perfect for you! Contact us today to talk more about your wedding in Upstate New York.