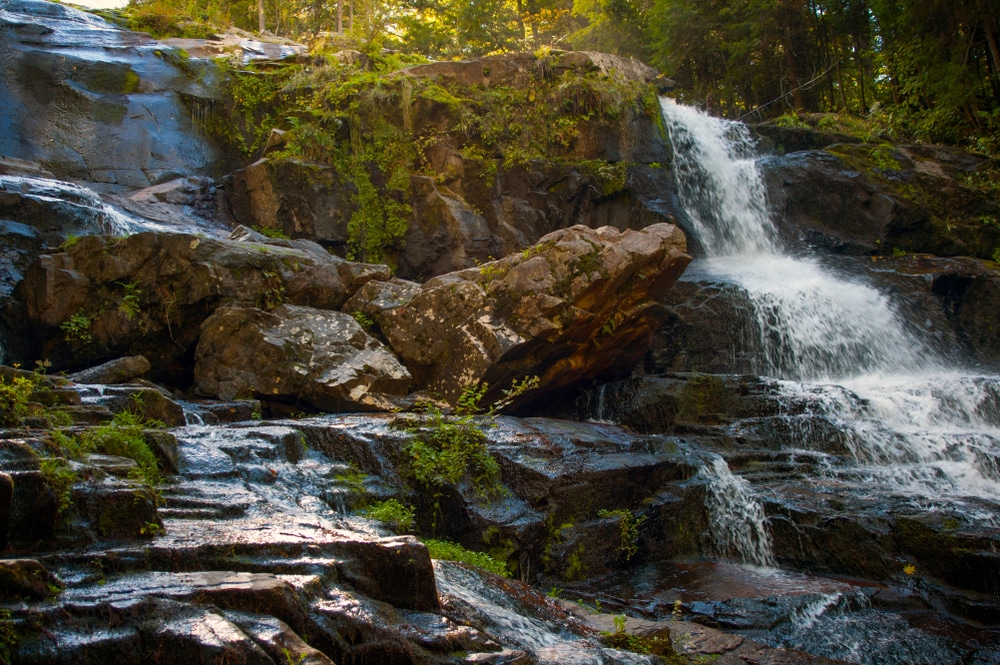 Adirondack waterfall hikes get you out and into the lush, dense forest lands of this magnificent park. Seeing a waterfall here reminds you of the power of water and that this area wouldn't be here today if it wasn't for this natural wonder cutting away at the land. Many people are drawn to their beauty and the sound of the crashing water on rock. An Adirondack waterfall is a refreshing place to cool off in the summer heat and there are thousands of waterfalls to choose from here!
Let our hotel in the Adirondacks be your ultimate escape this summer! Our upstate New York getaway is ready to welcome you to our casual elegance. We offer 18 guest rooms, each one a little different from the next, reflecting the beauty of the surrounding area. You can choose the room that will make your stay here perfect for you. As you explore the surrounding area you'll have peace of mind knowing that you have chosen quiet, comfortable, and upscale accommodations to relax and unwind in at the end of the day! If you are ready for the best place for your Adirondacks getaway this summer, book your stay with us today!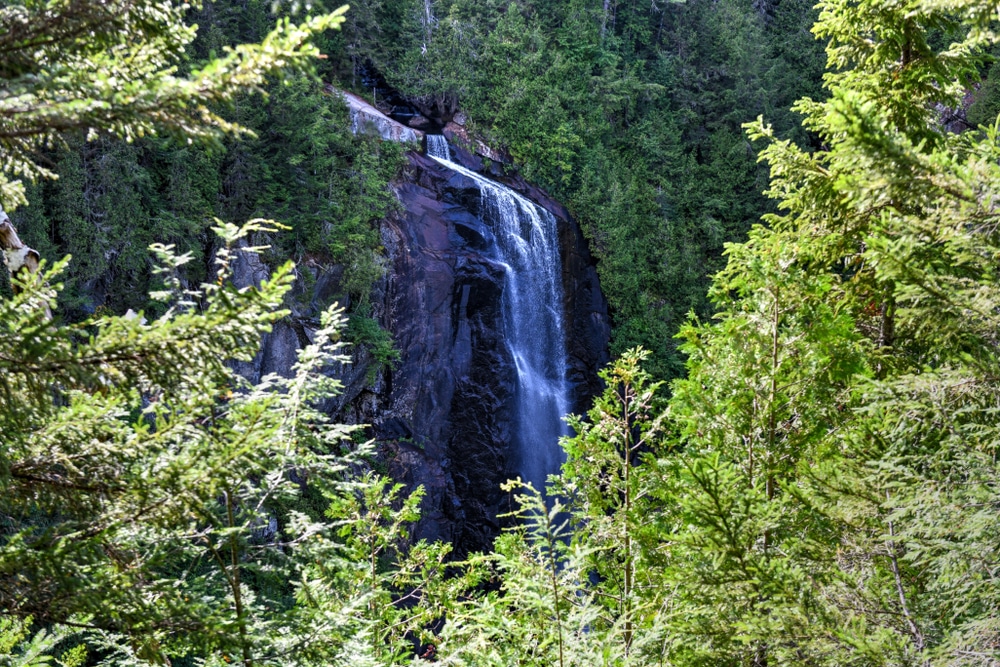 The Best Adirondack Waterfall Hikes
Many hiking trails in the Adirondacks can be overcrowded especially those in the High Peaks area and places that have stunning views (and there are many). While it's nice to get up to a spectacular vista, sometimes it's fun to explore the natural wonders found in the forest, like waterfalls. There are plenty of Adirondack waterfall hikes to choose from as they are spread out over 6 million acres of the park. Looking for a waterfall is a fun adventure that is sure to be the highlight of your time here! Here are some of the best Adirondack waterfall hikes to take this summer!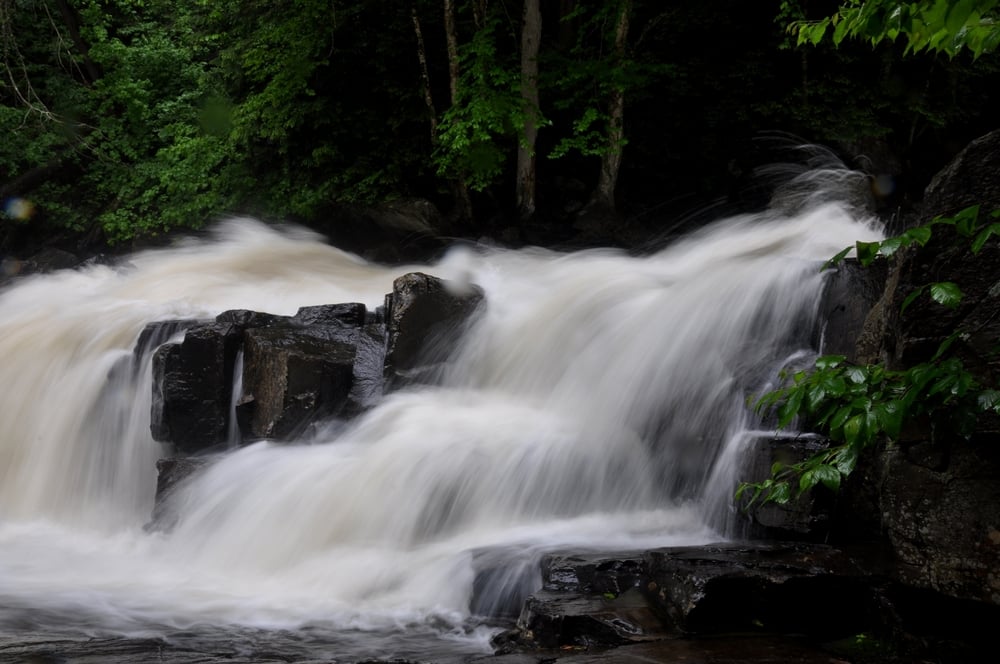 The Perfect Upstate New York Lodging
Our Adirondack hotel is ready to welcome you to the beauty and serenity of Upstate New York! Our lodging is the perfect place for a getaway no matter what time of year it is. You'll find the tranquility you've been searching for at our upscale accommodation that is comfortably and exquisitely appointed. You can retreat in your classic and elegant guest room. Each room is different and special in decor and amenities offered but all beautifully reflect the inspiring surroundings of the Adirondacks.
There is no need to go far for an excellent meal as we offer onsite dining in our historic main Adirondack Dining room. If you are looking for something on the more casual side, pop into our Birch Bistro for a bite to eat. Breakfast is included with accommodations and is always made to order.
Let our hotel in the Adirondacks be your destination for the best vacation this summer. If you want the ideal place for your getaway to the Adirondacks this season, book your stay with us today!