Gore Mountain Ski Resort is one of the most popular attractions in Upstate New York during the winter, but did you know it's also a great place to visit during the summer and fall? While we highly encourage you to take a ski break and visit us once the snow begins to fall this winter, we'd also like to share with you all the incredible things you can do at Gore Mountain Ski Resort this summer.
While you're experiencing Gore Mountain Ski Resort without all the white powdery stuff, it's also an excellent opportunity to relax and unwind, surrounded by the stunning natural surroundings of the Adirondacks. Our boutique hotel in Upstate New York is just 20 minutes from the exciting slopes of Gore Mountain Ski Resort, where you'll find a great range of hiking, biking, inspiring views, and more.
When you're done adventuring for the day, the restful accommodations of Friends Lake Inn will be waiting for you. You don't have to venture far for dinner, either, because the best meal of your trip can be found right here in our Adirondacks dining room. This summer is the perfect time to escape to the Adirondacks. Book your room at our exquisite Upstate New York hotel today!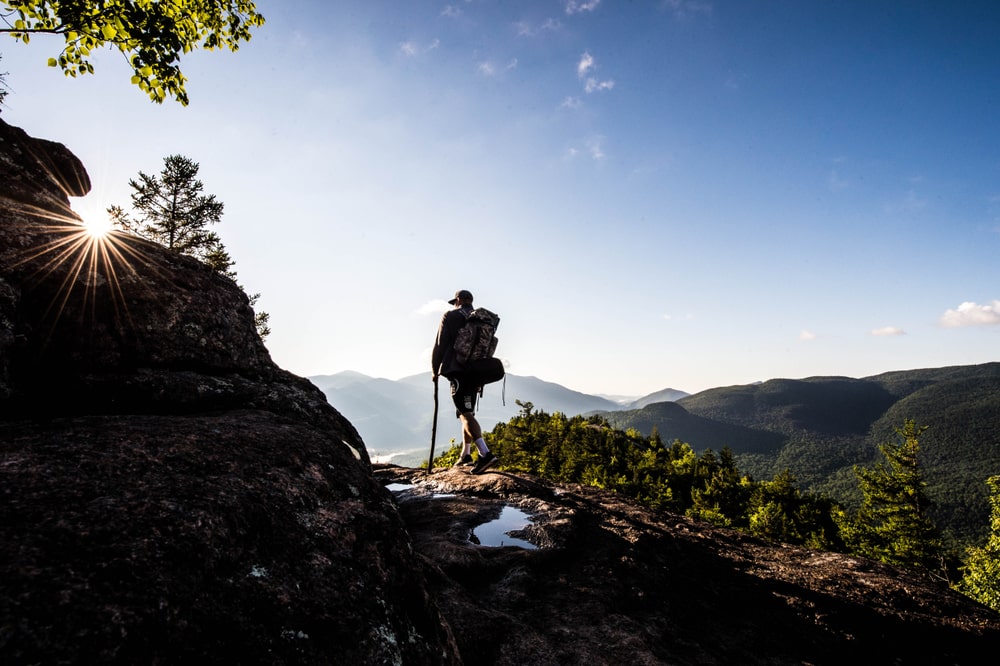 Experience Gore Mountain Ski Resort This Summer
We hope you're planning to join us for another exciting ski season at Gore Mountain Ski Resort this winter. In fact, now is the perfect time to grab those season passes for the 2022/2023 season and wrap up some lodging plans! While we wait for the exciting winter season ahead, we'd love to share another side of New York's largest ski resort!
Gore Mountain Ski Resort is a fantastic place to spend some time this summer, and it's only 20 minutes from our hotel. Whether you're looking for an exhilarating mountain biking adventure or a scenic hike, Gore Mountain is the perfect place to start. Here are some things you can look forward to this summer at Gore Mountain Ski Resort.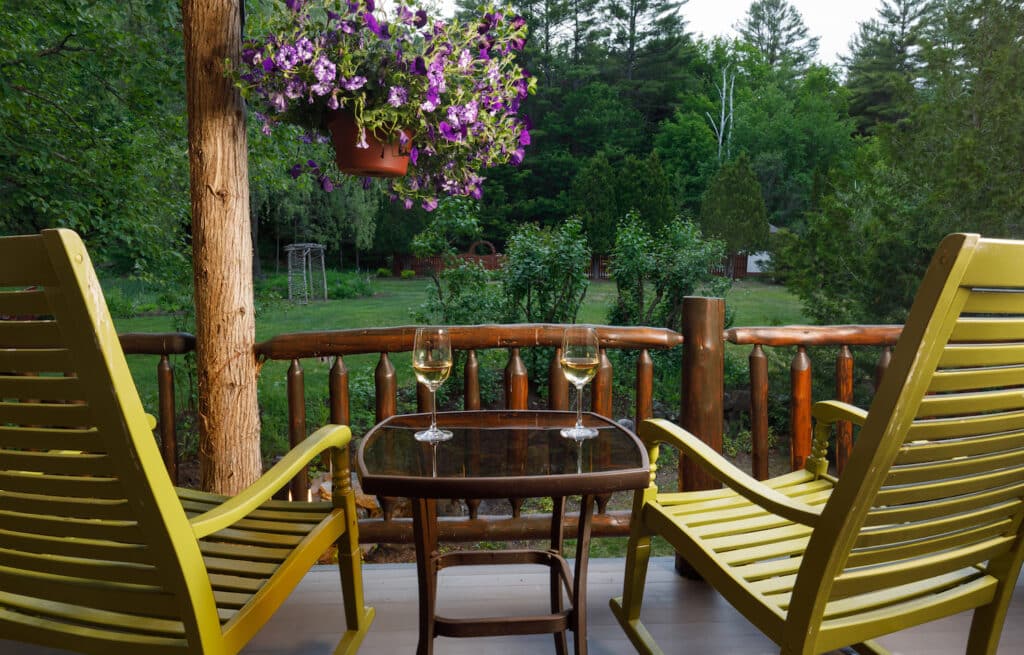 The Best Place to Stay Near Gore Mountain
We have no doubt you'll love Gore Mountain Ski Resort in the summer just as much as you do in the winter – but we also know that an essential part of your trip to the Adirondacks is finding some quiet space to unplug and unwind. Luckily, our hotel is not only convenient for all your adventures at Gore Mountain Ski Resort, but it's an exceptional place to unplug and feel as though you've truly gotten away.
Our upscale hotel in the Adirondacks has long been a special retreat for couples and offers a way to relax that most of us can't do at home. We won't blame you if you want to do nothing but stay in bed all weekend – with maybe a few nature breaks on the private trails around our hotel!
Our Upstate New York hotel was designed with all kinds of travelers in mind. We have everything you need to enjoy a restful retreat away from home. Breakfast each morning is included in the cost of your stay, and our on-site restaurant is also open for delicious farm-to-table dinners in the evening. There are private trails, beautiful property to explore around the hotel for guests who don't want to do much, and exciting destinations like Gore Mountain Ski Resort for couples who do.
Whatever you're looking for in your getaway, you'll find it at Friends Lake Inn. Embrace nature this summer, and book a room at our Upstate New York Hotel today!