A successful corporate retreat is an excellent way to bring your team together. It's an ideal way to change the pace, and help your team to re-energize and refresh, allowing them to return to work revitalized and ready to start again.
It's also a great way to strengthen collaboration between team members, or even encourage cooperation across different departments. In fact, according to some professionals, spending regular dedicated time at a corporate retreat, away from distractions, should be considered essential.
If you're considering a corporate retreat, one of the best places to get away from it all is the Lake George region in the Adirondacks. Tucked away in the northeastern corner of the Adirondack region, and less than one and a half hours from Albany, this area is full of inspiring natural beauty, and is the perfect place to hold a corporate retreat.
At Friends Lake Inn, we offer superb facilities, as well as ideal accommodation for retreats. Our ideal setting, friendly and professional staff, and excellent facilities allow us to offer you everything that you need for a perfect retreat.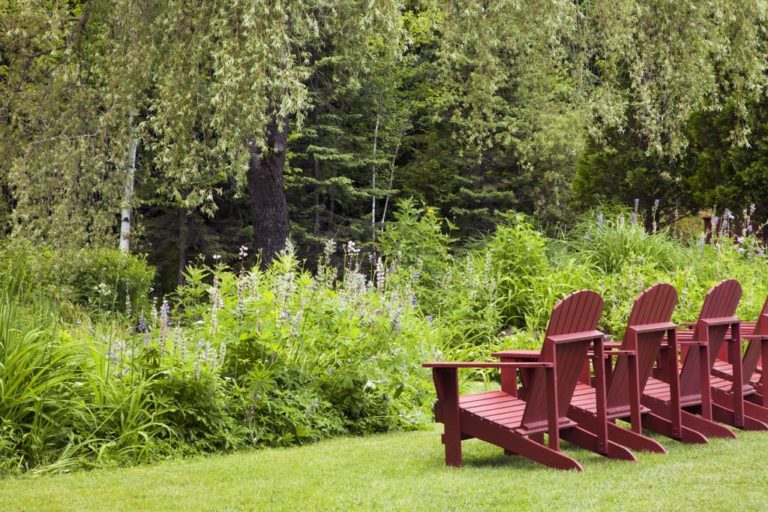 Here are a few reasons to consider Lake George, and Friends Lake Inn, for your next corporate event.
Location
A corporate retreat is about breaking away from the distractions of everyday work life, and allowing your team, and yourself, a change to recharge, and refocus. Naturally, the location you choose will have an impact on the success of the retreat. The ideal location is one that frees you up from distractions, and gives you time to contemplate strategic as well as leadership issues, and to work on your team's development. At Friends Lake Inn, our picturesque setting, beautiful backdrop of the lake, and scenic mountain views make us an ideal place for contemplation, and reflection.
Activities
Activities on retreats can help to promote teamwork and strengthen relationships, allowing the team to come together and work towards common goals. At Friends Lake Inn, we have a wide variety of spring and summer activities available such as kayaking, canoeing, biking, and hiking. During the winter, ski rentals, snowshoeing, and snowmobiling are available as well. Offsite there is horseback riding, white water rafting, golf, and even tennis. Friends Lake Inn can plan a successful team building event for your group.
Dining
Our very own Friends Lake Inn Adirondack Restaurant allows you to focus on leading the retreat, and frees you up from the concerns of meals and refreshments. We serve breakfast, lunch and dinner, and are more than happy to cater to special dietary needs such as vegetarian, lactose-free, and gluten-free diets. Guests can choose to dine in the main dining room or the more casual in the taproom, which features regional microbrews.
Lodging Accommodation
We offer exceptional Adirondack lodging at Friends Lake Inn. Each of our 17 luxury guest rooms features beautiful views, and provides a genuine experience of a traditional Upstate NY Country Inn. All rooms feature feather beds, robes, as well as hairdryers, irons, and ironing boards. Evening turndown service is also provided.
Facilities
Friends Lake Inn specializes in hosting small, corporate retreats for up to 30 people. We can provide refreshments and coffee, and lunch and dinner as required.
The Lake George area is renowned for its quiet beauty, while at Friends Lake Inn, we are known for proving a relaxing environment and our warm hospitality. Why not let us host your next corporate event? Find out how refreshing and beneficial a corporate retreat can be.
To book accommodation for an upcoming corporate retreat, visit Friends Lake Inn today.